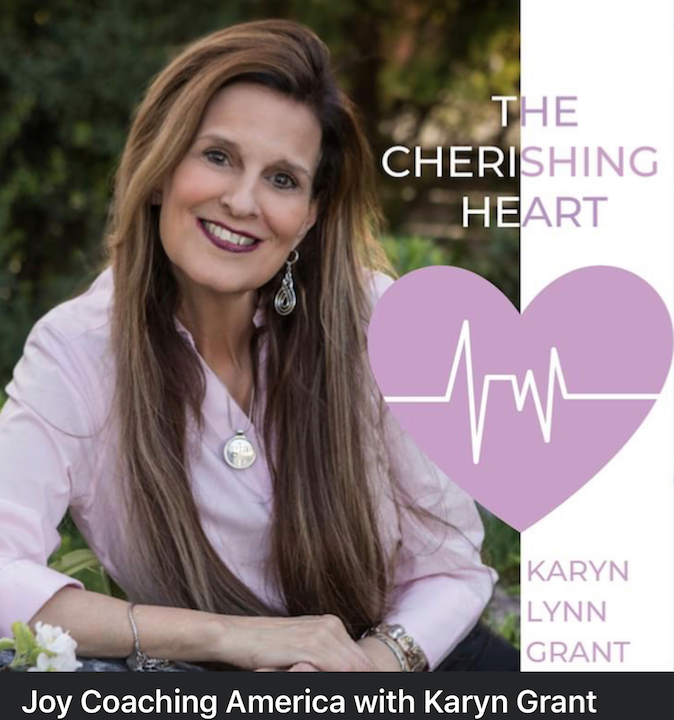 Ep #37  Meet Manase Fotu - Monumental Father of the Year in 2021  - This interview was a joy to do!  Manase Fotu is a winner in everything he does!  He and his wife Lisa are the parents of thirteen children who are all succeeding; each in their own way!  
Manase shares his story of coming to America as a small boy from Tonga and how his belief in the "American Dream" lit a fire that is still blazing today!  He shares his absolute convictions that America is a land of opportunity and that we can overcome any obstacle!  When there is a "Will!" there is a "Way!"
Manase, as a thriving leader in his company is one of Karyn's all-time favorite "Millionaire Mentors"!  His great big heart holds enthusiasm enough to share and spread to all those who feel down on their luck and discouraged about the future! 
Manase's courage and conviction will bring every listener a contagious feeling of hope and the will to succeed!
Whether you are new to 'Joy Coaching America with Karyn Lynn Grant' radio/podcast or a loyal fan, please support our mission by rating, reviewing and subscribing to the show on Apple Podcasts or wherever you prefer to listen. Your support and your reviews mean a lot to me and to help share this empowering message to women everywhere. Plus, it provides me with valuable feedback, so that I can continue to provide the best listening experience possible.
 
I love hearing from fans and listeners. Please share your feedback, guest suggestions, or ideas for show topics with me on social media. (See links below)
 
Connect With Karyn on Social Media: facebook or Linked In
 
Listen to Karyn's other Podcast: "The Stories She Sings" karynlynngrantpodcast.com
Check out Karyn's Music (CDs on Audio) @ www.lullabymomma.com  on Amazon
Plus you can listen to all Karyn's wonderful faith-filled music: on Apple or Spotify