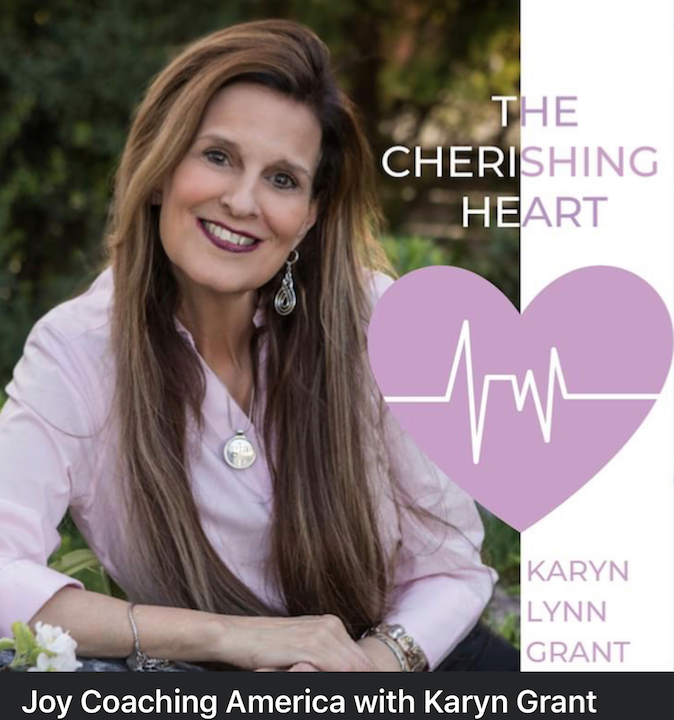 Ep #41 You're Made For More Than This!  Meet Matt Brauning
During the month of "Celebrating America's Amazing Father's", Karyn interviews Matt Brauning, author of "The Driven Entrepenuer".  Matt shares his hope for the entire world as he drives home the subject of people waking up, getting out and getting on with living life to the fullest!
Matt is an expert Life Coach and NLP Trainer, whose joy is in helping getting people get out of their limiting beliefs! Matt is changing the lives of people around the world by helping each one to discover the premise that changed his life's course; "You're Made For More Than This!"
Whether you are new to 'Joy Coaching America with Karyn Lynn Grant' radio/podcast or a loyal fan, please support our mission by rating, reviewing and subscribing to the show on Apple Podcasts or wherever you prefer to listen. Your support and your reviews mean a lot to me and to help share this empowering message to women everywhere. Plus, it provides me with valuable feedback, so that I can continue to provide the best listening experience possible.
 
I love hearing from fans and listeners. Please share your feedback, guest suggestions, or ideas for show topics with me on social media. (See links below)
 
Connect With Karyn on Social Media: facebook or Linked In
 
 
Visit Karyn's Website: JoycoachingAmerica.com
Listen to Karyn's other Podcast: "The Stories She Sings" 
Go to: karynlynngrantpodcast.com
Check out Karyn's 18 song album: "The Cherishing Heart" on Amazon
Listen to all Karyn's wonderful faith-filled music: on Apple or Spotify