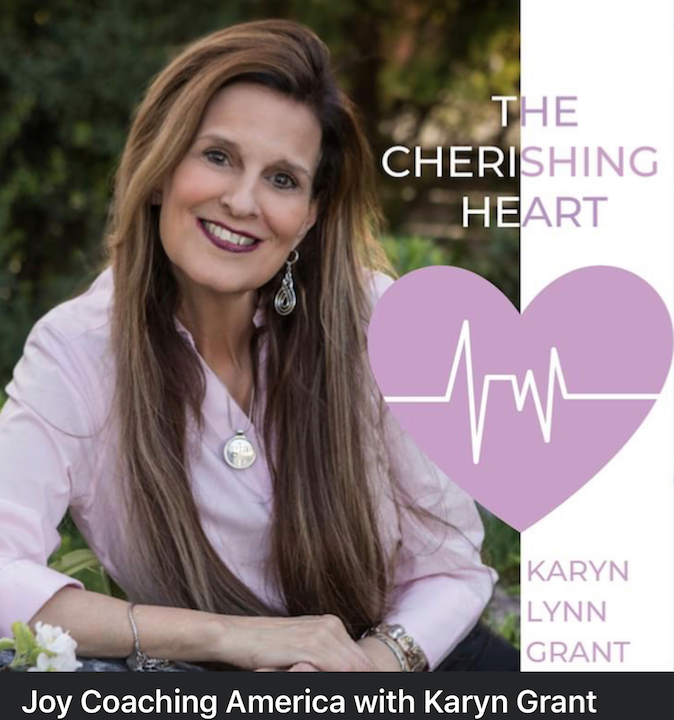 Ep #45  Who Will Lullaby Your Children?  Children stand in need of more comforters now more than ever before. How can we bless, nurture and "lullaby" the children of our world?
If you know anyone who is struggling with a divorce or with their parents', this podcast may touch a few heartstrings.
Whether you were a child of divorced parents, or are an adult going through a divorce (or even considering getting a divorce) here's some food for thought...
Consider this…
"Who Will Lullaby The Children?"
In this episode, Karyn shares her wisdom derived from the experience of being a single mother in the 21st Century.  Karyn is the mother of four adult children and eight grandchildren of her own, now combined with her husband, Del's additional beautiful nine children and 42 grand children; totaling 50 grandchildren!. 
As they both have experienced the throes of divorce, they understand the plight of little children as well as adult children being raised in single parent homes without the benefit of having both parents present in the home.
Whether you are new to 'Joy Coaching America with Karyn Lynn Grant, Radio Series" or a loyal fan, feel free to visit Karyn on her other platforms:
Connect With Karyn on Social Media: facebook or Linked In
 
 
Visit Karyn's Website: JoycoachingAmerica.com
Listen to Karyn's other Podcast: "The Stories She Sings" 
Go to: karynlynngrantpodcast.com
Check out Karyn's 18 song album: "The Cherishing Heart" on Amazon
Listen to all Karyn's wonderful faith-filled music: on Apple or Spotify