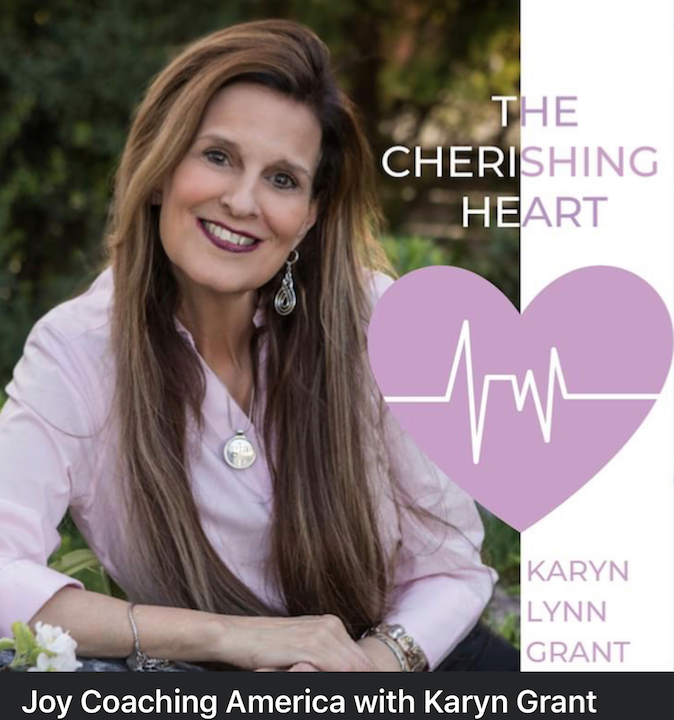 Ep #47 The Essential Gift of Authenticity Meet - David Peterson, Founder of Natures Fusions David Peterson shares in this wonderful interview, how Natures Fusions began with a desire of his to help his family find answers during a crucial time of their lives.  David's desire has blossomed into a wonderful family owned and operating essential oils company!
David shares very candidly and authentically his journey in discovering the beauties of essential oils and his gift of blending them into aromatically nurturing gifts that solace the soul and bless the human experience.
David also shares in this interview the reasons for keeping this company on a "direct sales" platform and how production and sales have increased at an astonishing rate; one that is expanding Natures Fusions across the nation and beyond!
David also shares his personal journey through his own crucial time --- and how discovering his gift for working with essential oils has blessed not only the lives of others, but how his "gift" of authenticity is blessing his own life as well.  
Whether you are new to 'The Best of Karyn Lynn Grant Radio Series" now being rebroadcasted on 'Joy Coaching America 2021' podcast or a loyal fan, please support our mission by rating, reviewing and subscribing to the show on Apple Podcasts or wherever you prefer to listen. Your support and your reviews mean a lot to me and to help share this empowering message to women everywhere. Plus, it provides me with valuable feedback, so that I can continue to provide the best listening experience possible.
 
I love hearing from fans and listeners. Please share your feedback, guest suggestions, or ideas for show topics with me on social media. (See links below)
 
Connect With Karyn on Social Media: facebook or Linked In
 
 
Visit Karyn's Website: JoycoachingAmerica.com
Listen to Karyn's other Podcast: "The Stories She Sings" karynlynngrantpodcast.com
Check out "Unfailing Love" and More of Karyn's Inspirational Music (CDs on Audio) @ www.lullabymomma.com  on Amazon
Plus you can listen to all Karyn's wonderful faith-filled music: on Apple or Spotify