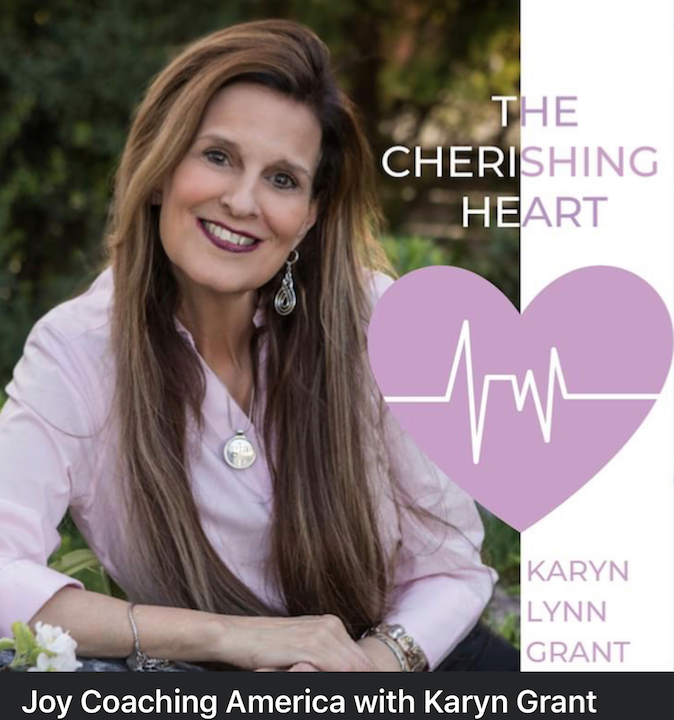 Ep #48  Create Your Life! Pursue Your Dream! Meet Tatia Nelson                    Join Karyn as she rejoices in the gifts, talents and areas of expertise of others on Joy Coaching America!  Karyn loves interviewing other's to discover their stories of overcoming!  She hopes you too will be inspired by the journey of Tatia Nelson!  Tatia works as a R & D, Creator at Natures Fusions Essential Oil Company.
Tatia loves sharing the gift of creativity that her Divine Creator has bestowed upon her heart and mind.  As a child, growing up in the country, Tatia fell in love with nature's garden! 
Tatia has been guided and inspired to cultivate her skills and expertise by continuing her personal educational process in the healing arts. Tatia has become a gifted healer and creator of gifts that uplift and inspire the body onto it's own nature course of wellness and wholeness.
You will be amazed at all the things one woman can accomplish in her life by following her dreams!  May those who listen to this podcast be so empowered and recommitted to "Discover Your Gift!" and "Deliver Your Message!"  
Whether you are new to 'Joy Coaching America with Karyn Lynn Grant, Radio Series" or a loyal fan, please support our mission by rating, reviewing and subscribing to the show on Apple Podcasts or wherever you prefer to listen. Your support and your reviews mean a lot to me and to help share this empowering message to women everywhere. Plus, it provides me with valuable feedback, so that I can continue to provide the best listening experience possible.
 
I love hearing from fans and listeners. Please share your feedback, guest suggestions, or ideas for show topics with me on social media. (See links below)
 
Connect With Karyn on Social Media: facebook or Linked In
 
 
Visit Karyn's Website: JoycoachingAmerica.com
Listen to Karyn's other Podcast: "The Stories She Sings" karynlynngrantpodcast.com
Check out "Unfailing Love" and More of Karyn's Inspirational Music (CDs on Audio) @ www.lullabymomma.com  on Amazon
Plus you can listen to all Karyn's wonderful faith-filled music: on Apple or Spotify