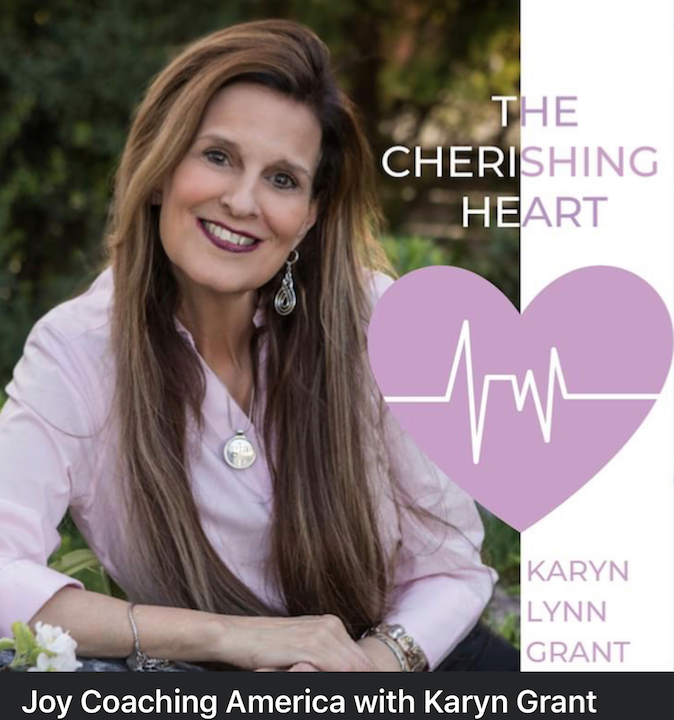 Ep #65 The Magic of Vibration & Frequency - Meet Kerry Summers Part 2        In this episode, Kerry Summers, one of Solex LLC's five Founders, shares fascinating information about attuning our bodies through the "magic" of harmonizing our bodies frequencies and vibrations.  
The A/O Scanner was originally invented by Kerry's good friend, Loren Swenson, who collaborated with several doctors from countries around the world.  The Solex A/O Scanner is the handheld version of the device that offers the same benefits and abilities that the original  "computer-size" version!  Doctors, Chiropractors, Massage Therapists and more have been using this for over a decade and now, a three hour body scan can take a simple 35 minutes.
Kerry shares that the core of dis-ease is often imbalanced emotions that are "out of range".  Our emotions can be brought into balance by sending harmonizing frequencies into the body.  Listen in to this wonderful podcast to get a better understanding of what can influence a greater sense of well-being by running frequencies!
If you are interested in learning even more, contact Karyn for more information!
Whether you are new to 'The Best of Karyn Lynn Grant Radio Series" now being rebroadcasted on 'Joy Coaching America' podcast or a loyal fan, please support our mission by rating, reviewing and subscribing to the show on Apple Podcasts or wherever you prefer to listen. Your support and your reviews mean a lot to me and to help share this empowering message to women everywhere. Plus, it provides me with valuable feedback, so that I can continue to provide the best listening experience possible.
 
I love hearing from fans and listeners. Please share your feedback, guest suggestions, or ideas for show topics with me on social media. (See links below)
 
Connect With Karyn on Social Media: facebook or Linked In
 
 
Visit Karyn's Website: JoycoachingAmerica.com
Listen to Karyn's other Podcast: "The Stories She Sings" karynlynngrantpodcast.com
Check out Karyn's 18 song album: "Secret of Joy" on Amazon
Listen to all Karyn's wonderful faith-filled music: on Apple or Spotify