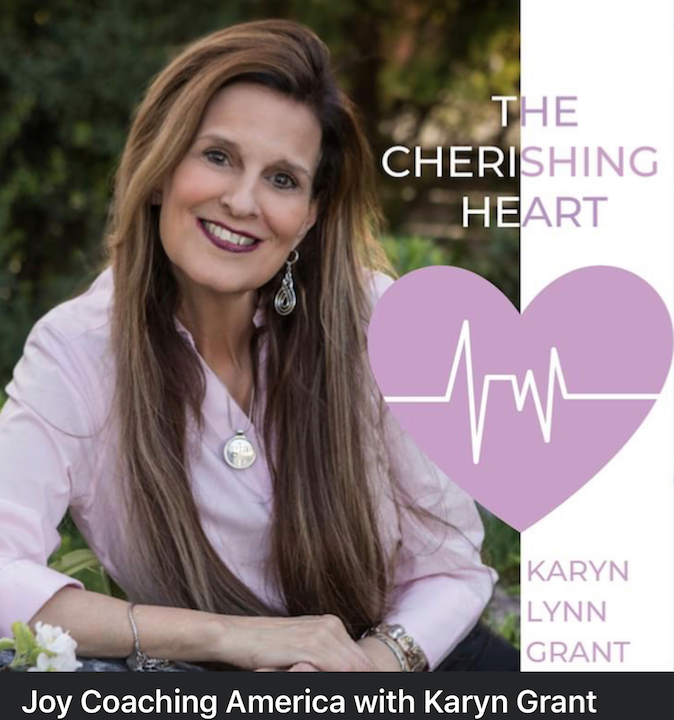 Ep #66 God Has A Plan for Your Life Too! Meet Loren Swenson  We can all be inspired by the stories of others; especially when it is evident that God can bring you up to speed on His Plans for us just as soon as we make ourselves available to Him. 
In this inspirational show, Loren Swenson, former Las Vegas Magician and Entertainer, shares how God had a different plan for the "rest of his life". 
Loren's story of spreading "vibrations of light and love" around the world with his amazing invention, the A/O Scanner is a fascinating one!  The world is becoming more "attuned" to what part vibration and frequency plays in the functioning of our bodies as well, as the vital role that our emotions play in our physical wellbeing.
Loren shares his knowledge, vision and expertise in this show with the underlying unspoken theme to our listeners,  that "God has a definite plan for your life".  We all need to tap into His Plan -- and follow the example of this great leader, who is excelling in the industry of attuning the human being by harmonizing the frequencies, vibrations and energetics for a sense of peace.
Whether you are new to  Karyn Lynn Grant's "Joy Coaching America Radio Series" and Podcasts,  or a loyal fan "The Stories She Sings", please support our mission by rating, reviewing and subscribing to the show on Apple Podcasts or wherever you prefer to listen. Your support and your reviews mean a lot to me and to help share this empowering message to women everywhere. Plus, it provides me with valuable feedback, so that I can continue to provide the best listening experience possible.
 
I love hearing from fans and listeners. Please share your feedback, guest suggestions, or ideas for show topics with me on social media. (See links below)
 
Connect With Karyn on Social Media: facebook or Linked In
 
 
Visit Karyn's Website: JoycoachingAmerica.com
Listen to Karyn's other Podcast: "The Stories She Sings" karynlynngrantpodcast.com
Check out Karyn's 18 song album: "A Joyful Heart" on Amazon
Listen to all Karyn's wonderful faith-filled music: on Apple or Spotify