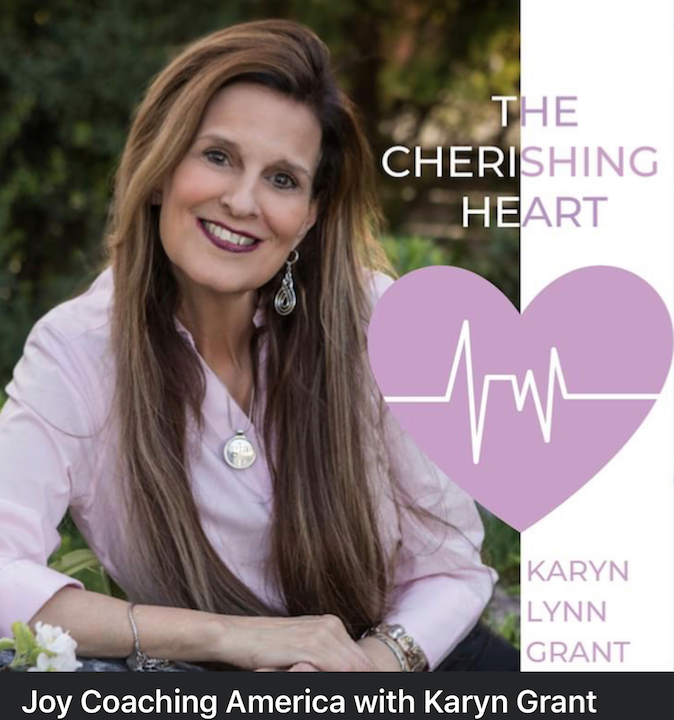 Ep #70   Leaders Don't Hold Back! They Just Get Better Every Day!  Meet Casey Green   Casey Green grew up in a small town in western Nevada where he learned to work hard on his grandpa's ranch and shoeing horses with his dad.
This experience instilled in Casey the values of believing that you are only as good as your word, always treat others with respect and your work is a reflection of you. 
Casey is a Senior Project Manager for Granite Construction where he has worked for the past 20 years. Casey has served in several leadership roles throughout his career at Granite; including, project engineer, project controls manager & project manager.
Casey believes in striving for integrity and is committed to doing what's best for his clients, teammates, company, and community. While working at Granite, Casey & his wife, Alisha enrolled into the "People's Platform" and began launching a leadership revolution in their marriage.  Together, Casey and Alisha started a joint business through the Life Platform.
As a result of implementing principles taught in the leadership program, Casey has been able to increase his income by 50%, win leadership/project awards, become 100% debt free and create a pipeline income through the Life Platform.
Casey and Alisha believe in freedom, and their dream is to help millions of people on their journey in life to become the best version of themselves.  They aim to inspire others to become leaders and truly desire to have a positive impact to families across the globe.  
Whether you are new to  Karyn Lynn Grant's "Joy Coaching America Radio Series" and Podcasts,  or a loyal fan "The Stories She Sings", please support our mission by rating, reviewing and subscribing to the show on Apple Podcasts or wherever you prefer to listen. Your support and your reviews mean a lot to me and to help share this empowering message to women everywhere. Plus, it provides me with valuable feedback, so that I can continue to provide the best listening experience possible.
 
I love hearing from fans and listeners. Please share your feedback, guest suggestions, or ideas for show topics with me on social media. (See links below)
 
Connect With Karyn on Social Media: facebook or Linked In
 
 
Visit Karyn's Website: JoycoachingAmerica.com
Listen to Karyn's other Podcast: "The Stories She Sings" karynlynngrantpodcast.com
Check out Karyn's 18 song album: "Arise, Victorious!" on Amazon
Listen to all Karyn's wonderful faith-filled music: on Apple or Spotify