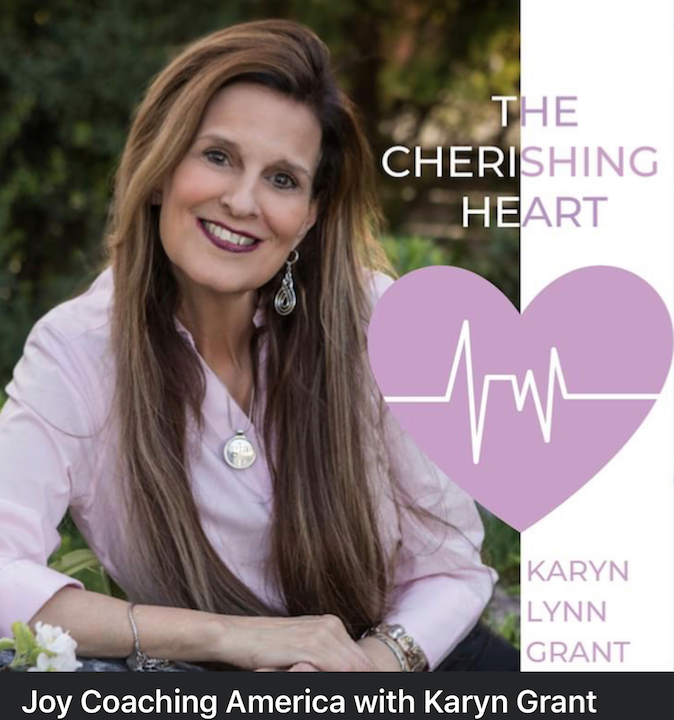 Ep #76  Hope On The Horizon: The Best is Yet to Be!  Join Karyn Lynn Grant in her interview with Jim Beckstrom, Counselor at the Small Business Development Resource Center, as he shares his visionary gift in this podcast!  Jim's contagious personality assures our listeners to polish their perspective that there is "Hope On The Horizon" for anyone who has been affected by the financial concerns introduced into our world, particularly during the past two years!  
Jim

 affirms that many have faced devastating endings to life long dreams but enthusiastically reinforces how every person can rediscover joy by pursuing their pass and becoming an expert at your favorite thing!  
Jim

 assures us that when a door closes, windows do open!  He shares the need for all of us to discover our gifts and learn how to monetize them.  Somewhere out there, someone is looking for a person just like you!  So cultivate your talents, as well as your aptitude for Joy!  That's the contagion that will spread into 2022!  You will feel great after listening to this wonderful show!  
Whether you are new to 'The Best of Karyn Lynn Grant Radio Series" now being rebroadcasted on 'Joy Coaching America' podcast or a loyal fan, please support our mission by rating, reviewing and subscribing to the show on Apple Podcasts or wherever you prefer to listen. Your support and your reviews mean a lot to me and to help share this empowering message to women everywhere. Plus, it provides me with valuable feedback, so that I can continue to provide the best listening experience possible.
 
I love hearing from fans and listeners. Please share your feedback, guest suggestions, or ideas for show topics with me on social media. (See links below)
 
Connect With Karyn on Social Media: facebook or Linked In
 
 
Visit Karyn's Website: JoycoachingAmerica.com
Listen to Karyn's other Podcast: "The Stories She Sings" karynlynngrantpodcast.com
Check out Karyn's 18 song album: "Secret of Joy" on Amazon
Listen to all Karyn's wonderful faith-filled music: on Apple or Spotify